Curriculum Vitae


Always passionate about visual art, I was introduced to photography professionally when sixteen (2009), being chosen as a post producer assistant for Alessandro Damato (UP-STUDIO, Milano), working for Armani, Corneliani, Natuzzi, Carpisa and more.

When 18, while graduating in classical studies, I started working as Toni Meneguzzo's personal assistant and photo retoucher: interiors, portraits, fashion, still life, stop motion videos:

Photographs for Pirelli, Armani, Tatler Russia, Acqua di Parma, Grazia Casa, Toyota and more between 2012 and 2015; Stop motion videos for Alcantara, Geox, Sans Tabù, Fornasetti (exhibited at Triennale di Milano), Ballin, Valentino-Fornasetti (exhibited at The Whitney Museum of NY), Marie Claire (exhibited in Via della Spiga for 2015's fashion week);
I postproduced for Wally Boats (2012), Grazia Casa (2014, 2015), Davide Cenci (2014, 2015).

From november 2015 to february 2016 in the north of Argentina with Toni Meneguzzo I assisted, organized and photographed as second camera for "Gauchillos", a photographic book about rural bandits devotees to Pagan Saints of that area.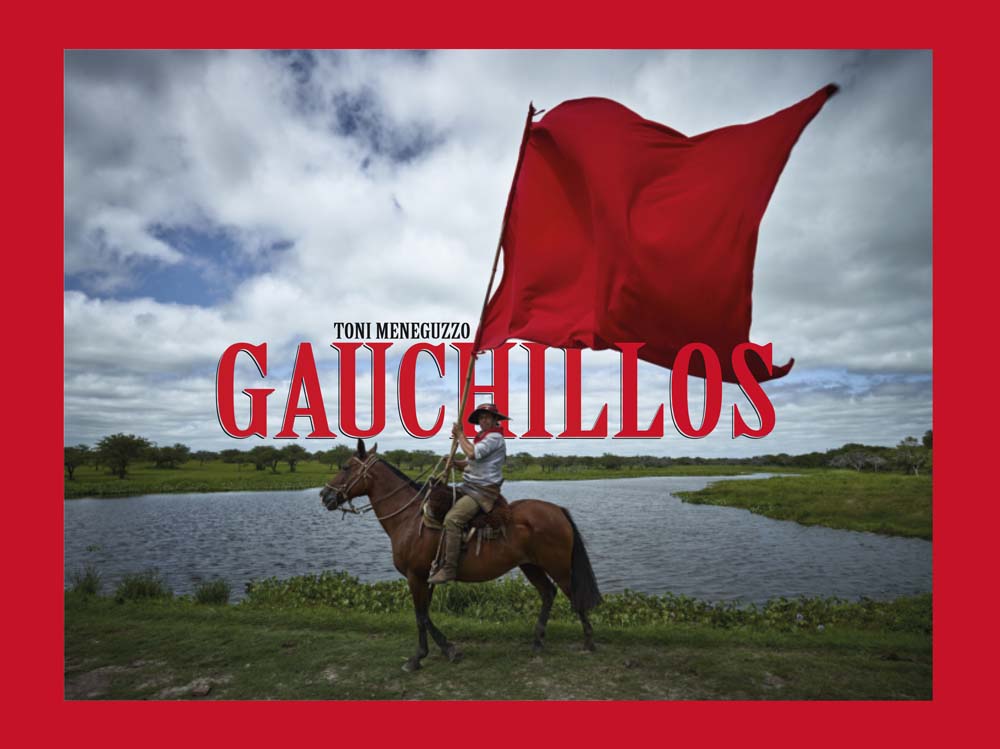 In 2013 I started working behind the lens on my own.
I worked for Caudalie, Alfredo Salvatori - Erika Cavallini, Ioma, Anvolt, Vichy, La fille d'O, Warby Parker and more.





My projects have been published on Musée Magazine, Satiety Paper, Girl gaze project, Schon Magazine, FrontSeat, Curated By Girls, Curieux, Placidamente and more.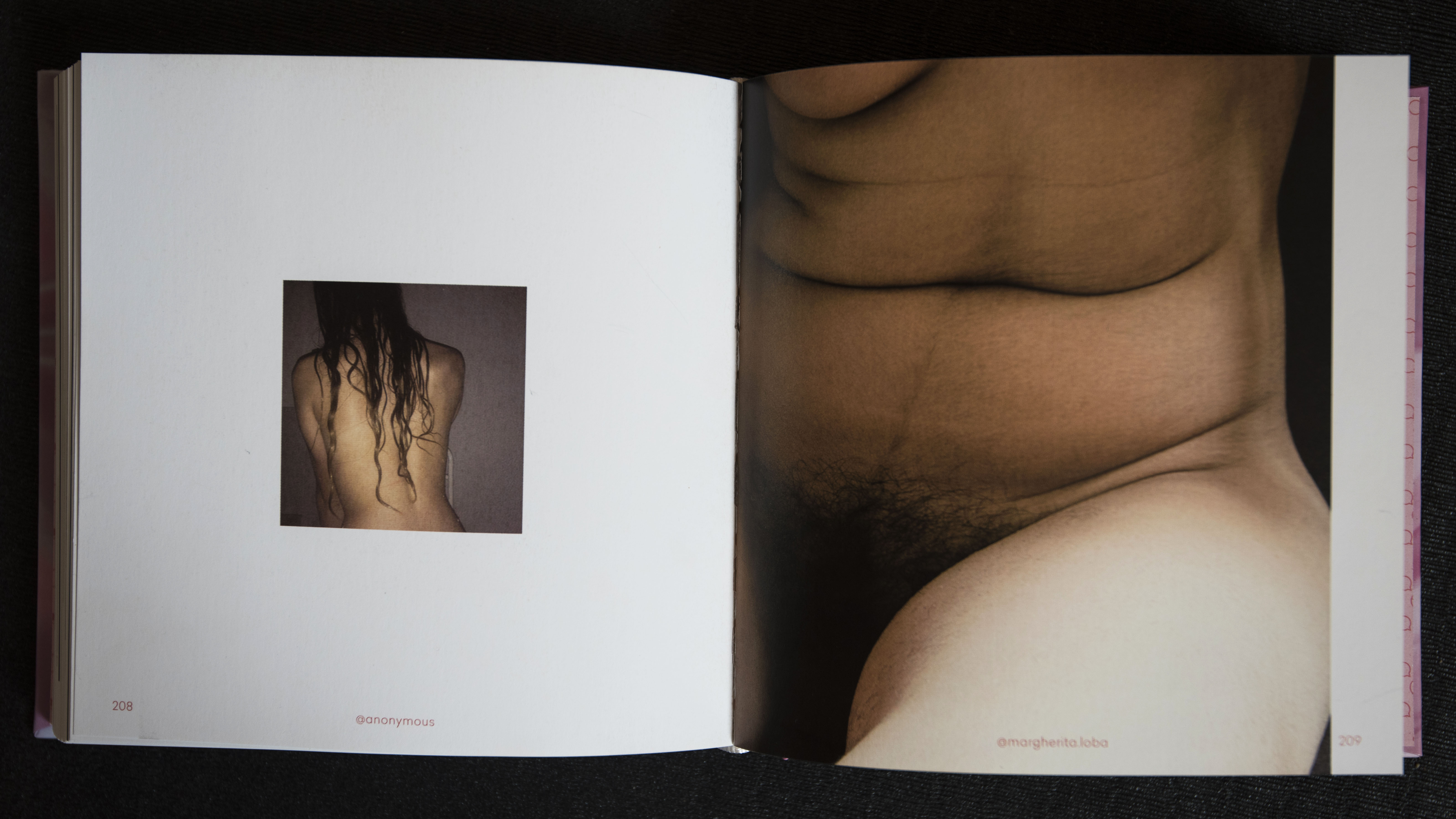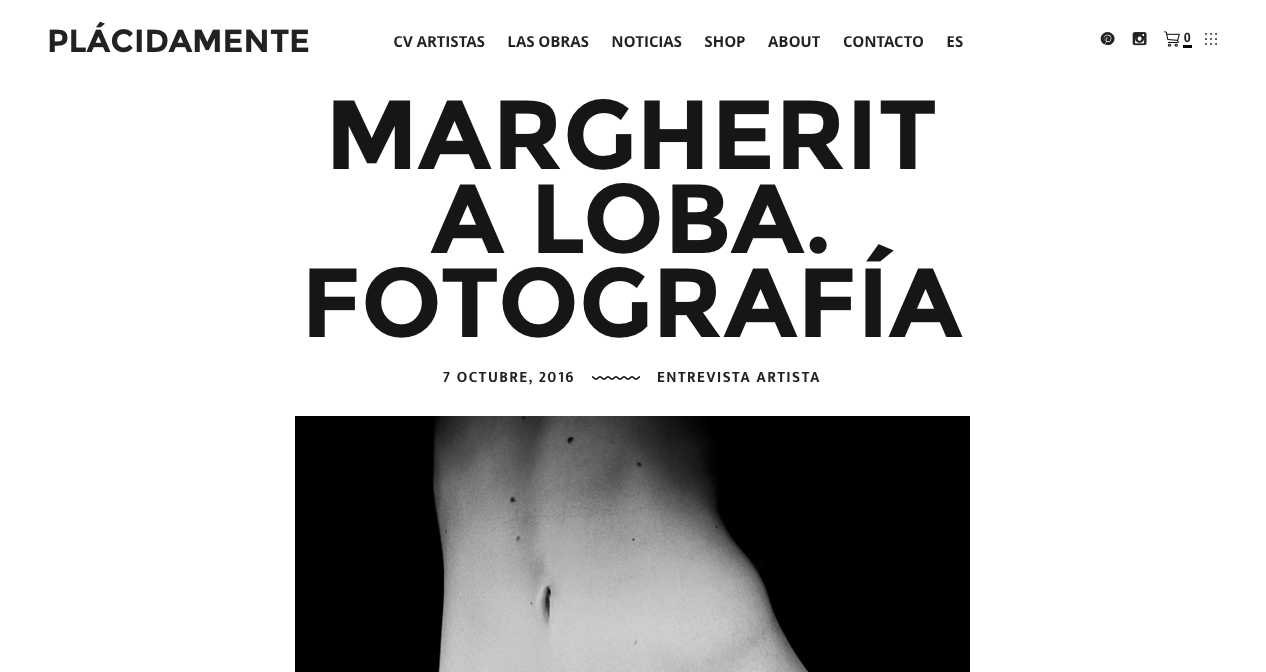 In the meantime I graduated in Communication and Sociology (april 2015) at Milan's University, with as thesis an analysis of the images produced by the colonial West between late 800 and early 900.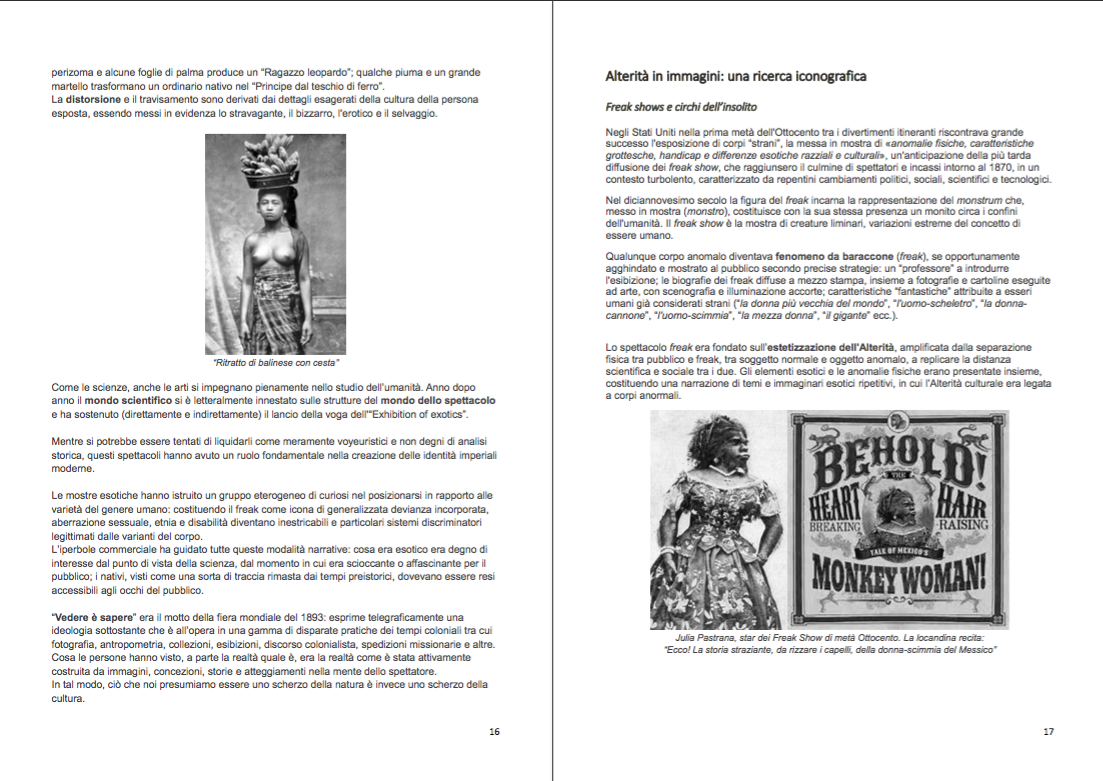 ︎ To read the full essay write to margherita.amadio@gmail.com


From april 2016 to march 2017 I worked as production photographer for the movie "Gualtiero Marchesi, The Great Italian", presented at Cannes Festival the same year.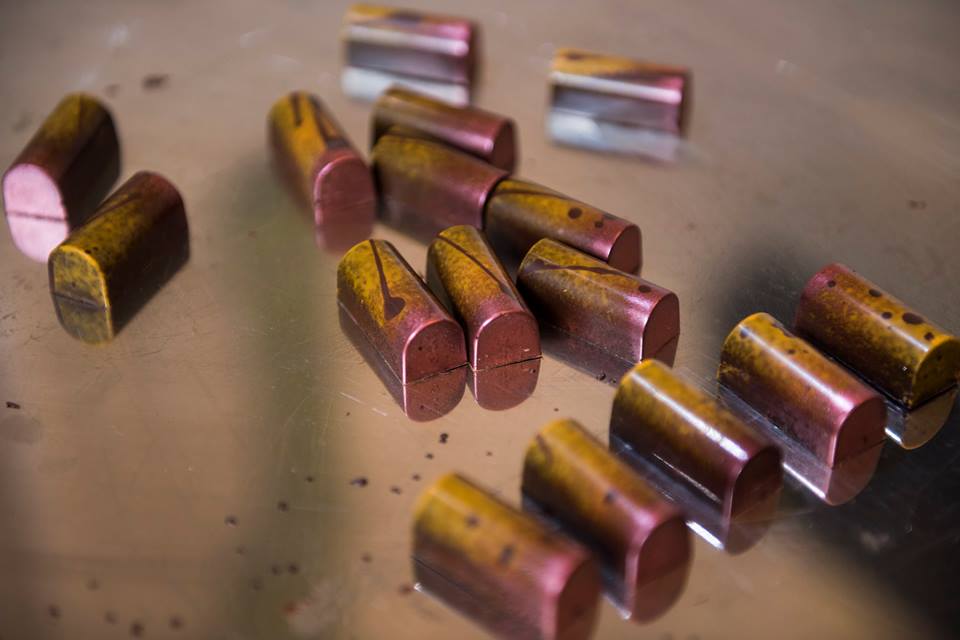 From december 2016 I'm working with the italian agency Zampediverse.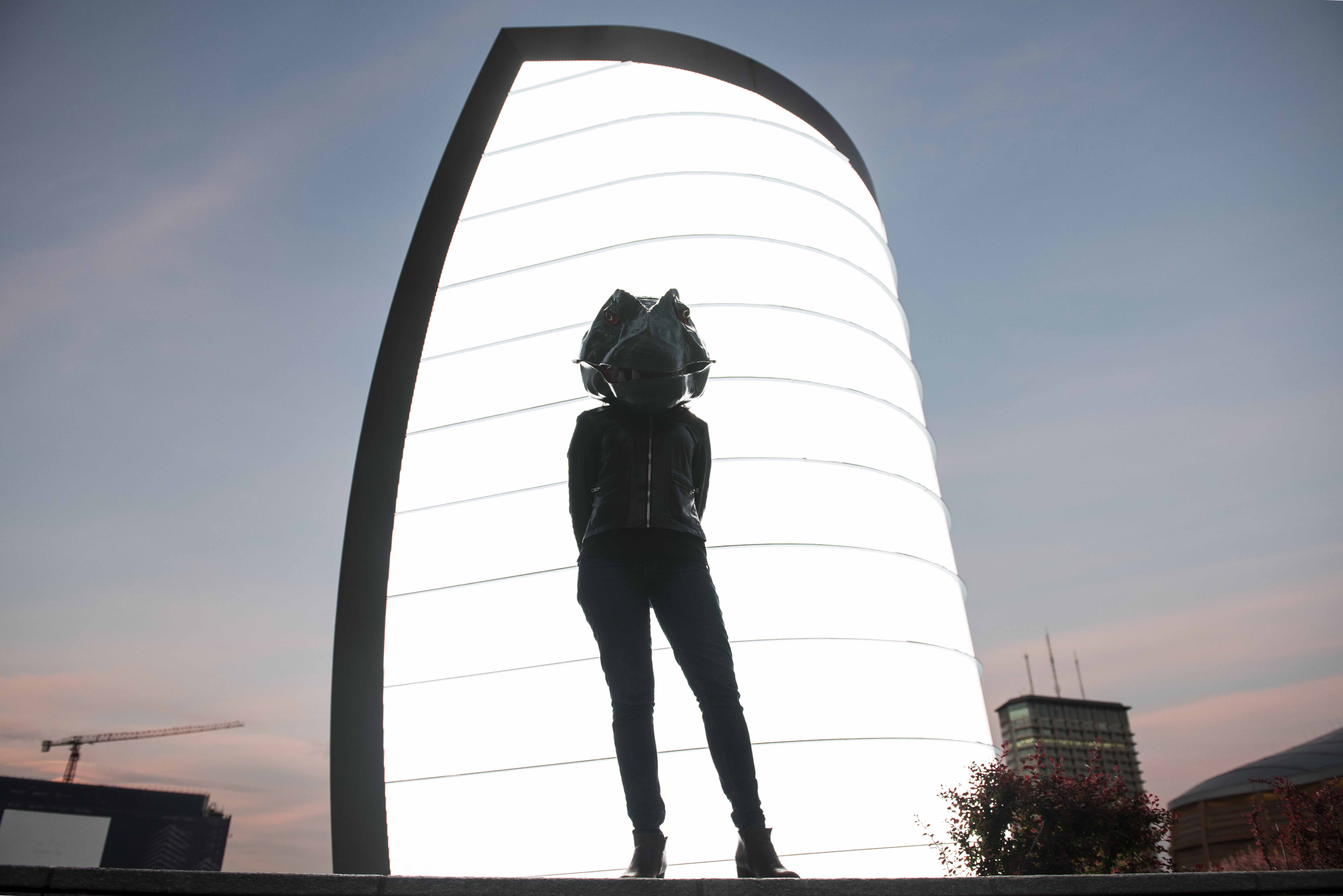 In 2017, after being exhibited at Annenberg Space for Photography, Los Angeles, I spentsix months working on my newest project about the current American heated controversies. Ongoing, it will be completed on december 2018.

In january 2018 I've been trained and certificated for 3rd category Personal Protective Equipment (PPE), and I'm working in industrial photography and works at heigh.



My video "INSOMNIA, VISION OF A SORCERESS" (watch it HERE) was exhibited on May 2018 at St. Georg, Berlin.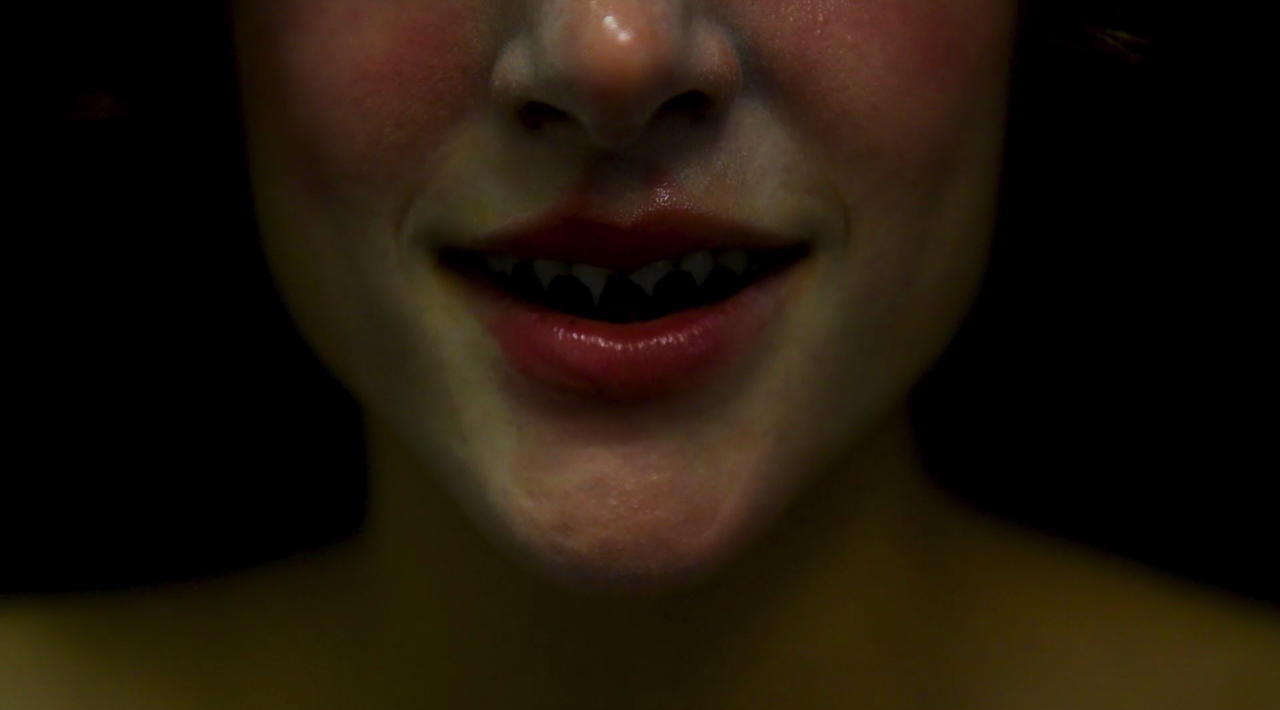 On may 2018 my story was published on R/BELLE, a book by Marzia de Clerq and published by CENTAURIA, Milan.
A documentary will be out soon (end of june 2018).


Exhibitions


FREER IN BERLIN - NEW FEMININITY, Studio Blender & Co., october 2016
Annenberg Space for Photography, Los Angeles october 2016 - february 2017
"A story the world needs to see", at Berlin's Feminist Film Week 2017
Studio 183 x Kaltblut, Berlin Fashion Week 2018
"Come as you are" at St. Georg, Berlin, may 2018


Books

"How girls see the world", published by Rizzoli New York
"Pics or it didn't happen" by Arvida Bistrom, published by Prestel Usa
"R/BELLE" by Marzia de Clerq, published by Centauria Libri


Press

Indie Magazine, Schon Magazine, Musée Magazine, Teen Vogue, Visceral8, Curieux Magazine, Frontseat, Placidamente, Nakid Magazine, Splendor Magazine and more.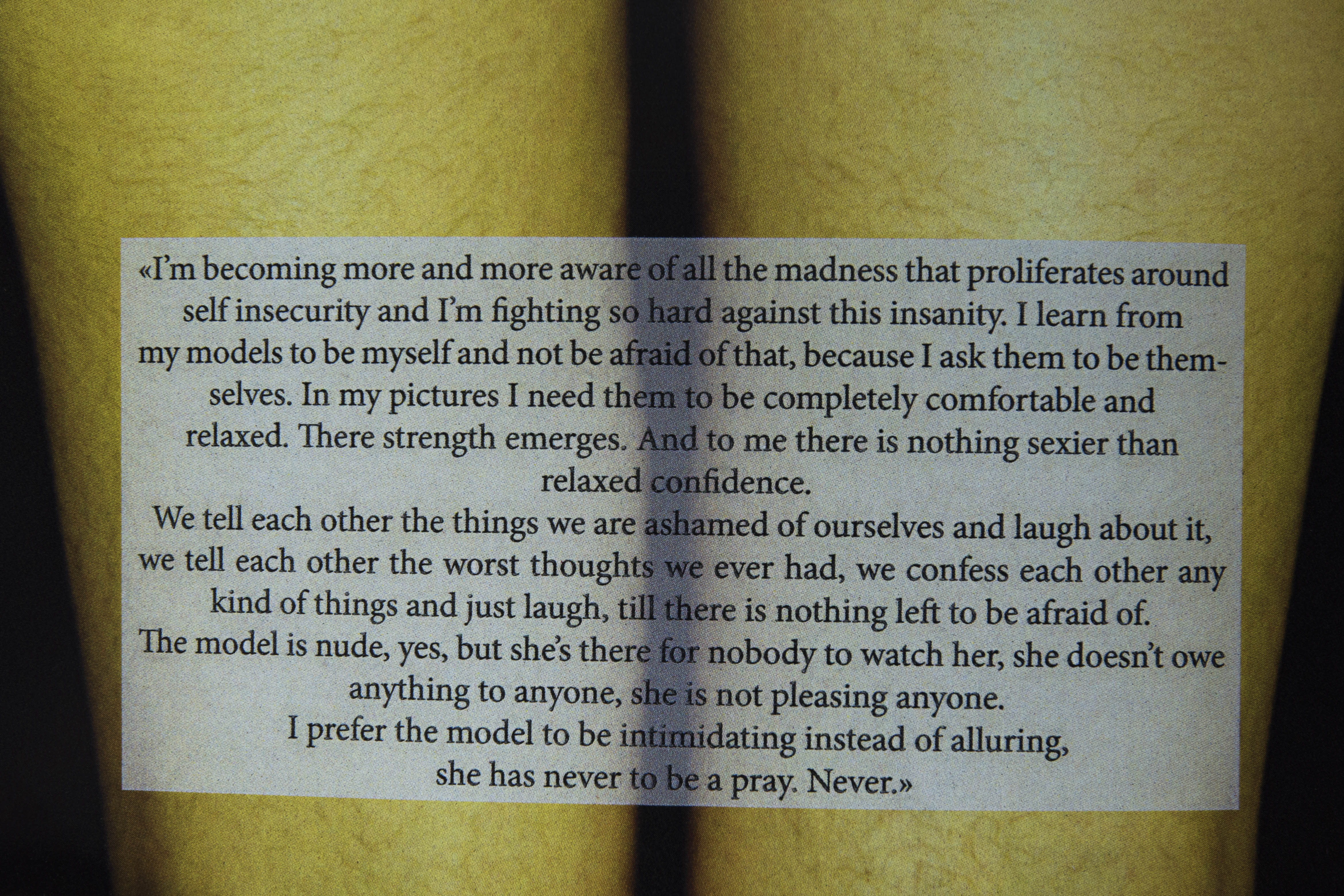 Contacts

margherita.amadio@gmail.com




︎ ︎ ︎



︎ Home