︎ The E.T. Color-Imaginarium Luv Eva
Nake
Fleshion
4AM
Portraits
Gualtiero Marchesi
Places
Safety First
Glass
Sake
.
Video
︎ iNFO
The vision of a drowsy sorceress.
Corners of shameless rawness.
Goddesses playing freedom.
︎ SEE IT ON VIMEO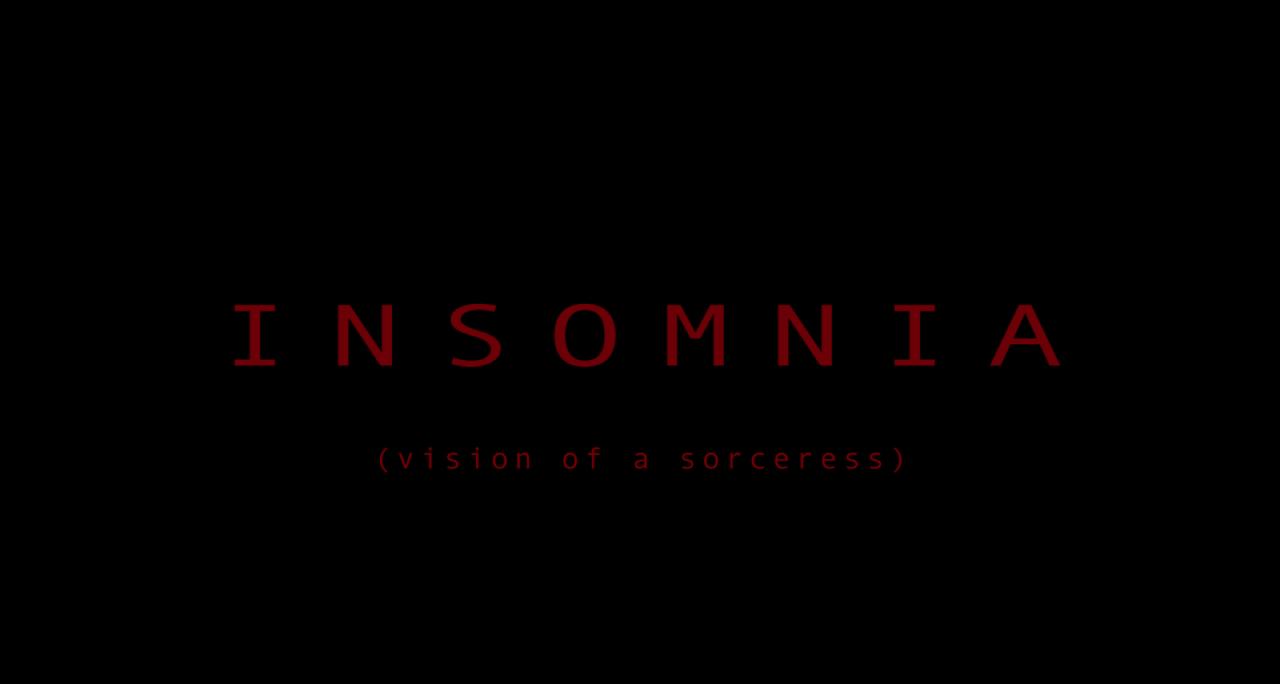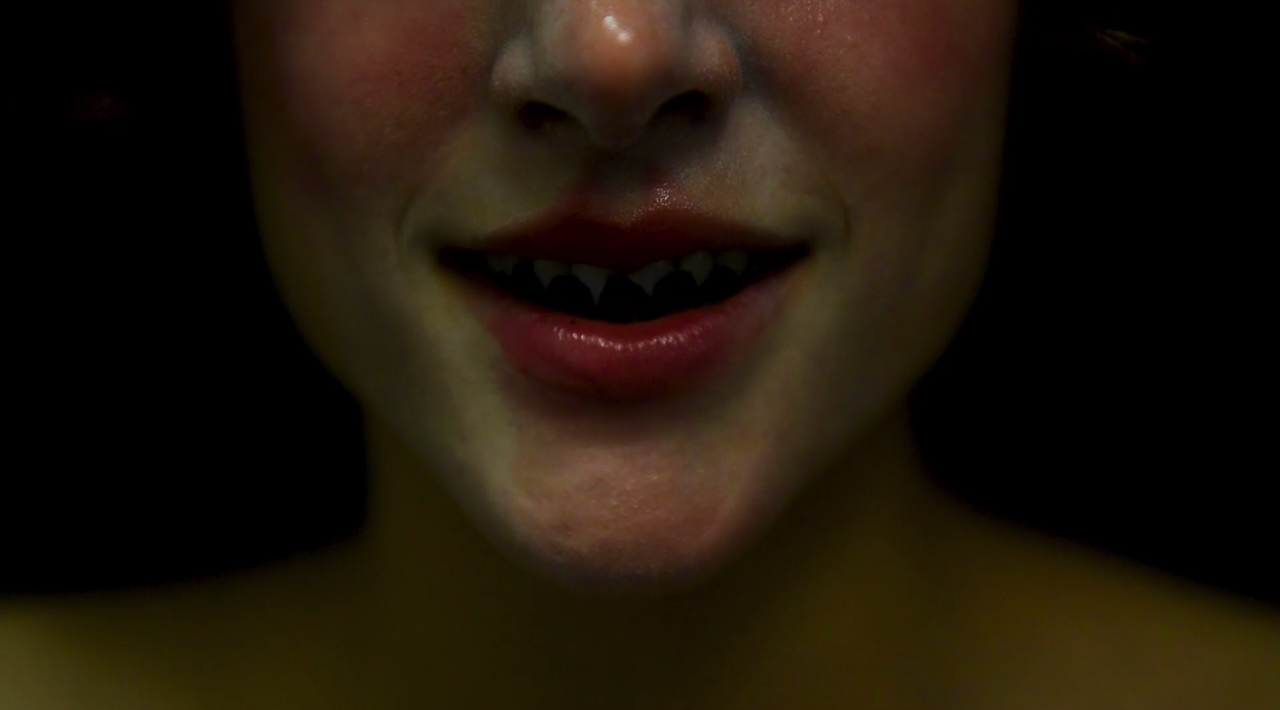 Directed by Margherita Loba Amadio
Edited by Sara Pavan
Original music by Larry Crestani
Makeup by Vanessa Icareg, Serena Alaimo
Featuring
Valentina Violo, Michela Ricci, Elisa Berardinucci, Giada Viteritti, Giulia Meduri, Diana Sar, Vanessa Icareg, Iman Assaber, Mariella Amabili Le Bones.

Quotes from who participated:


VALENTINA VIOLO: "I love her world, so sweet and raw. She brought me to naturally give something of myself".
MICHELA RICCI "While shooting I was surprised by how spontaneous I was interacting with the others, it gave me a lot of confidence. Looking at the result, i think: Is that me? What strength, what power, what desire of freedom those girls have!"
IMAN ASSABER: "I felt relaxed, at ease, I had a lot of fun, we laughed and joked a lot, the lens was secondary, I didn't try to hide my flaws and I felt good."
SERENA ALAIMO "The team, the synergy made each of us feeling home, we could play with colors and ideas, leaving a personal and collective message in the project".
ELISA BERARDINUCCI "A profound work on ourselves, it puts you in front of a filterless reality, and it's yours to decide to face it or avoid it".
MARIELLA AMABILI LEBONES "In Margherita's gaze it's like going back to the earth's guts. A unique and complete range of sensations".






Publications
︎ Home