︎ The E.T. Color-Imaginarium Luv Eva
Nake
Fleshion
4AM
Portraits
Gualtiero Marchesi
Places
Safety First
Glass
Sake
.
Video
︎ iNFO
INSOMNIA - VISION OF A SORCERESS
The vision of a drowsy sorceress.
Corners of shameless rawness.
Goddesses playing freedom.
︎ SEE IT ON VIMEO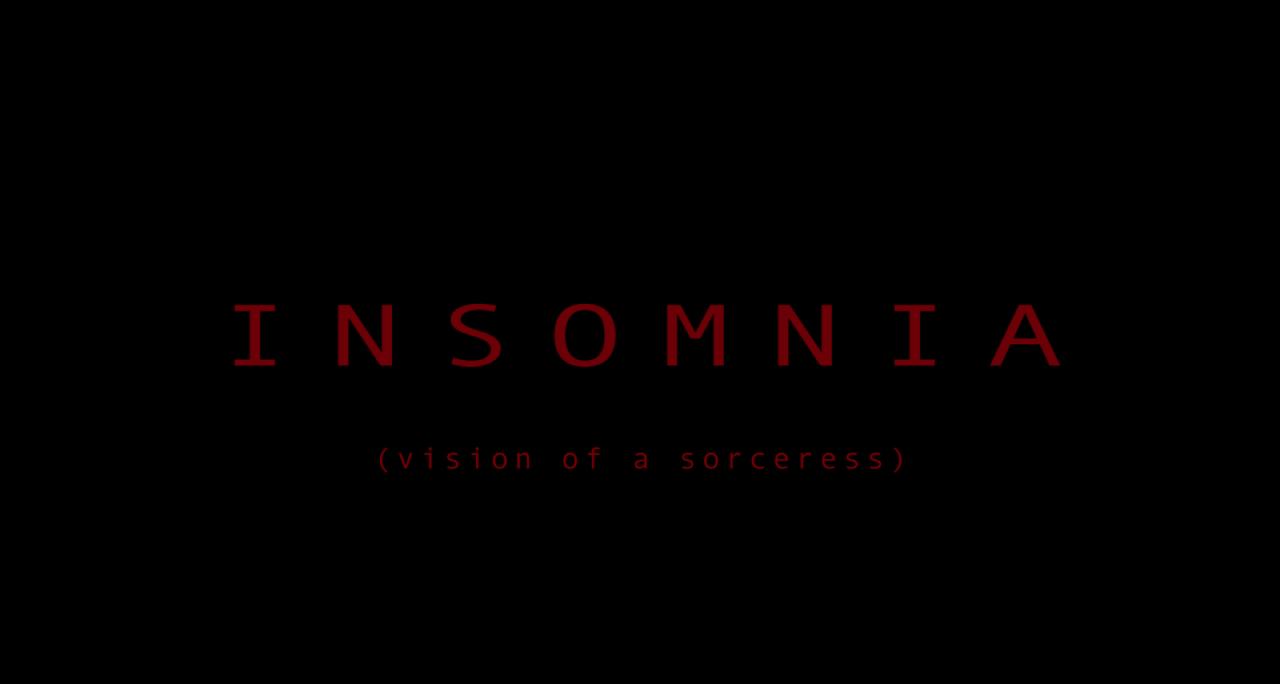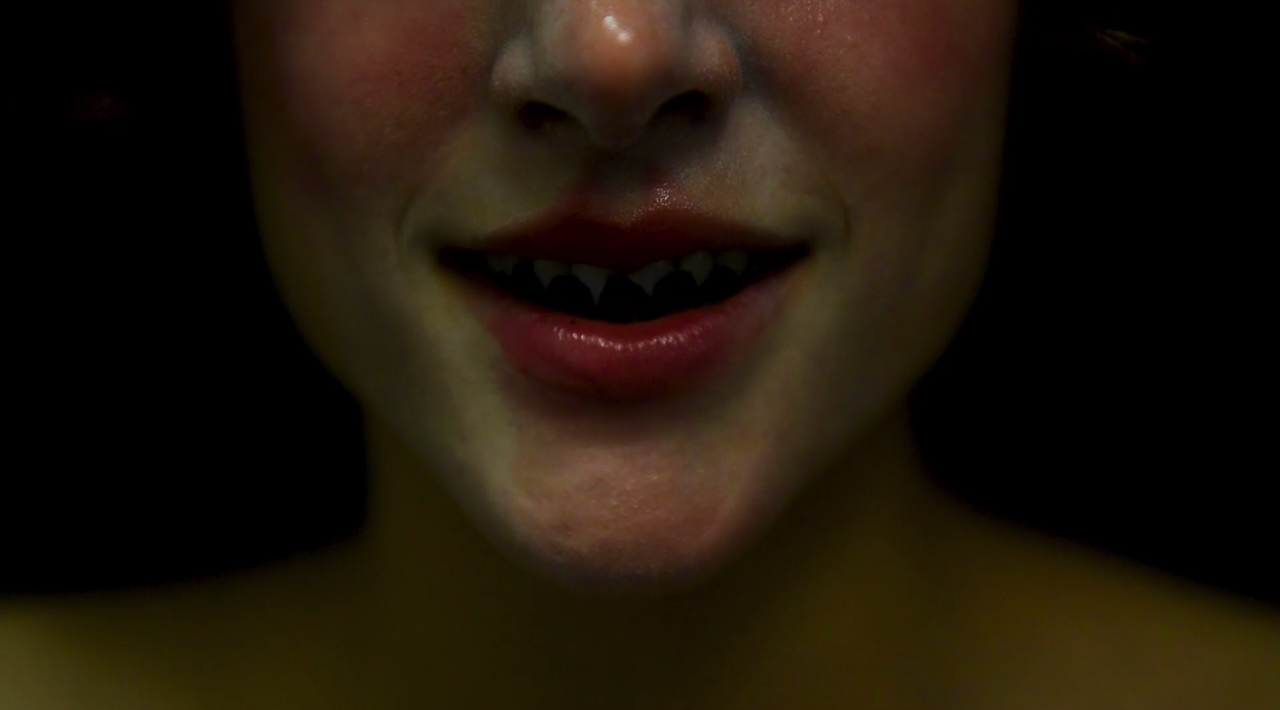 Directed by Margherita Loba Amadio
Edited by Sara Pavan
Original music by Larry Crestani
Makeup by Vanessa Icareg, Serena Alaimo
Featuring
Valentina Violo, Michela Ricci, Elisa Berardinucci, Giada Viteritti, Giulia Meduri, Diana Sar, Vanessa Icareg, Iman Assaber, Mariella Amabili Le Bones.
Publications
︎ Home