BUILDING NEPAL / DESTROYING NEPAL



Nepal, 2019.

Four years after the earthquakes which struck on April and May 2015.
An estimated 100'000 people are still living in emergency accommodation.

Similar sceneries belong to different realities and imply different meanings: reconstruction of shattered buildings vs overbuilding in previously untouched natural areas.

Work sites and life sites: bricks, bamboo, metal, cement, sand, dirt.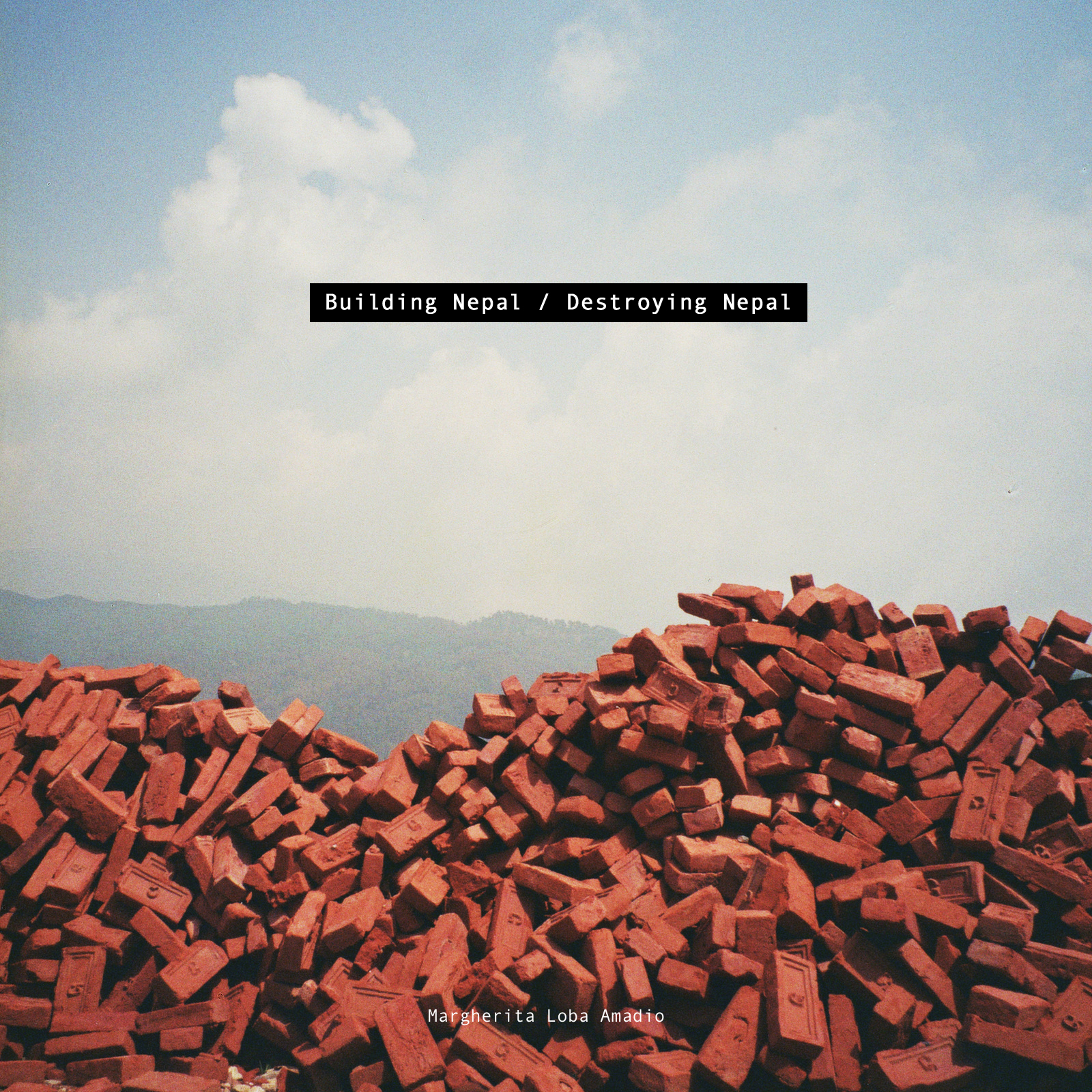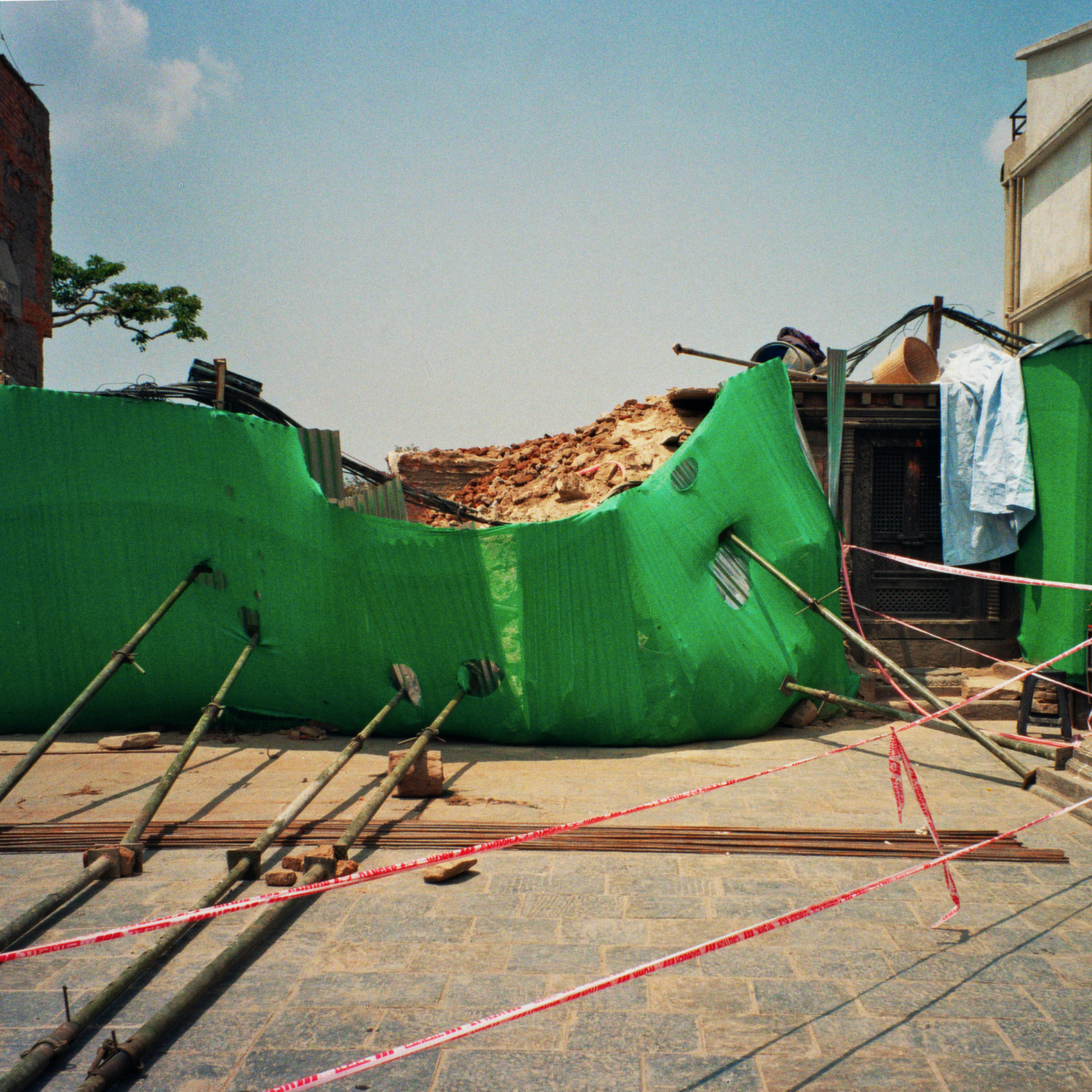 ︎ Home